Chris Malek is a highly skilled Technical Consultant and President of Cedar Hills Group, Inc. With two decades of experience in PeopleSoft enterprise software projects and a former PeopleSoft employee, Chris stands out among technical consultants.
Chris possesses exceptional soft skills that differentiate him from others in his field. He prioritizes understanding business requirements before coding, actively engaging with functional experts and fearlessly asking questions. He effectively communicates and collaborates with all levels of management and end-users to extract business requirements and provide valuable solutions. Chris has successfully led numerous large and small projects, demonstrating his ability to gather requirements, develop project plans, and implement technical components.
Chris's PeopleTools expertise is extensive and robust. He is an expert in PeopleCode and all aspects of PeopleTools application development. Notably, he authored an open-source book on integrating with PeopleSoft systems, showcasing his proficiency in this area. Chris has significant experience in developing customizations, including complex workflow and self-service applications. He is well-versed in component interfaces, application packages, web services, application messaging, workflow, online development, fluid development, and application engine. Moreover, his expertise extends to upgrades and new installations, ensuring minimal implications for future changes.
By leveraging Chris Malek's rich experience, technical proficiency, and strong soft skills, your organization will benefit from tailored solutions that drive business success while minimizing upgrade complexities.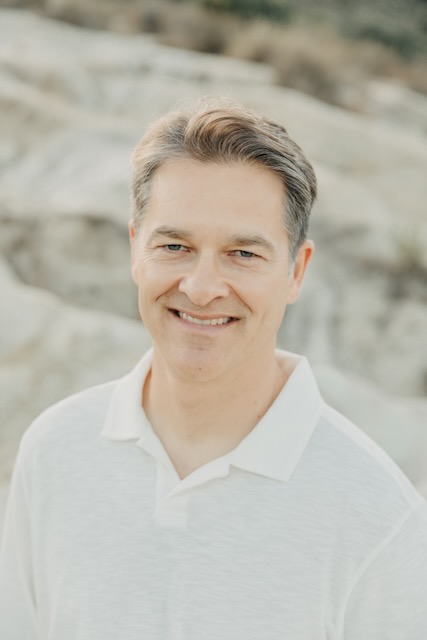 Project List
Below is a listing of some recent projects I have worked on.
PeopleSoft Technical Skills
Integration Broker & Web Services
PeopleSoft Functional Skills
Business Process Knowledge
Payroll and tax processing
Workflow and electronic approvals automation
Employee Expense tracking
Employee Onboarding Automation
Campus Solutions Admissions
Campus Solutions Student Records
Campus Solutions Scheduling
Cloud Products
D2L Brightspace Integration
Programming Languages & General Technologies
Technologies Learning or Researching
Kubernetes
Serverless Functions
cryptocurrency
Machine Learning