Chris Malek is a PeopleTools® Technical Consultant and President of Cedar Hills Group, Inc. He two decades of experience working on PeopleSoft enterprise software projects. He is a former PeopleSoft employee and currently does consulting for PeopleSoft clients through Cedar Hills Group Inc.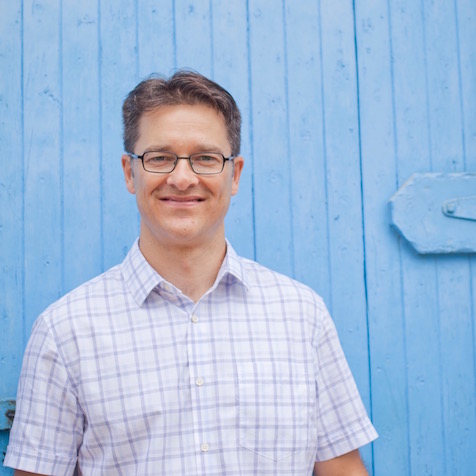 Chris is a technical consultant with strong soft skills. One of the aspects of Chris' personality that sets him apart from other technical consultants is that he tries to understand the business requirements before writing any code and is not afraid to ask questions and interact with functional experts. He can engage with all levels of management and end-users to extract business requirements and recommend solutions. Chris continues to lead many large and small projects where he has had to gather business requirements, develop project plans, and implement the technical components.
Chris' PeopleTools technical skills are solid and deep. He is an expert in PeopleCode and all aspects of PeopleTools application development. He has many years of experience developing customizations and setup driven bolt-on modules, including workflow and self-service applications. These types of applications can be the most complex to create and are topics often misunderstood by many PeopleTools developers. Chris has real-world experience using component interfaces, application packages, web services, application messaging, workflow, online development, fluid development, and application engine. Chris has completed many upgrades and new installations. Additionally, his years of experience working on implementations and upgrades gives him the skills to create customizations and bolt-ons that will have minimal upgrade implications.
Project List
Below is a listing of some recent projects I have worked on.
Skills Summary
PeopleSoft Technical Skills
Integration Broker & Web Services
PeopleSoft Functional Skills
Business Process Knowledge
Payroll and tax processing
Workflow and electronic approvals automation
Employee Expense tracking
Employee Onboarding Automation
Campus Solutions Admissions
Campus Solutions Student Records
Campus Solutions Scheduling
Cloud Products
D2L Brightspace Integration
Programming Languages & General Technologies
Technologies Learning or Researching
Kubernetes
Serverless Functions
cryptocurrency
Machine Learning